Mental Health & Overall Wellbeing
My name is Anita Spokes and I am the Designated Senior Lead (DSL) for Mental Health and Well-being at Lomeshaye. In order to help our pupils to succeed in school and in life, we have a vital role to play in supporting them to be resilient and mentally healthy. Our school children flourish, learn and succeed as we provide opportunities for them, and the adults around them, to develop the strengths and coping skills that underpin resilience.
As part of our whole school approach to Mental Health and Well-being we promote good mental health through our rich curriculum and apply a graduated approach of intervention to support pupils when difficulties arise. Key staff in school are trained to support pupils in school and we have links with outside agencies who we engage when needed.
I am one of 2 fully qualified Mental Health first aiders in school who are here to support staff and pupils with different aspects of Mental Health. Our senior leadership team is pro-active in promoting good Mental Health for all staff through continued professional development; dedicated reflection and growth time; careful consideration of workload and defining a culture and vision for supporting Mental Health and Wellbeing for all.
Our local Children and Family Wellbeing Service have a variety of groups that offer support for all of the family too. Please see the attached What's on guide for further information.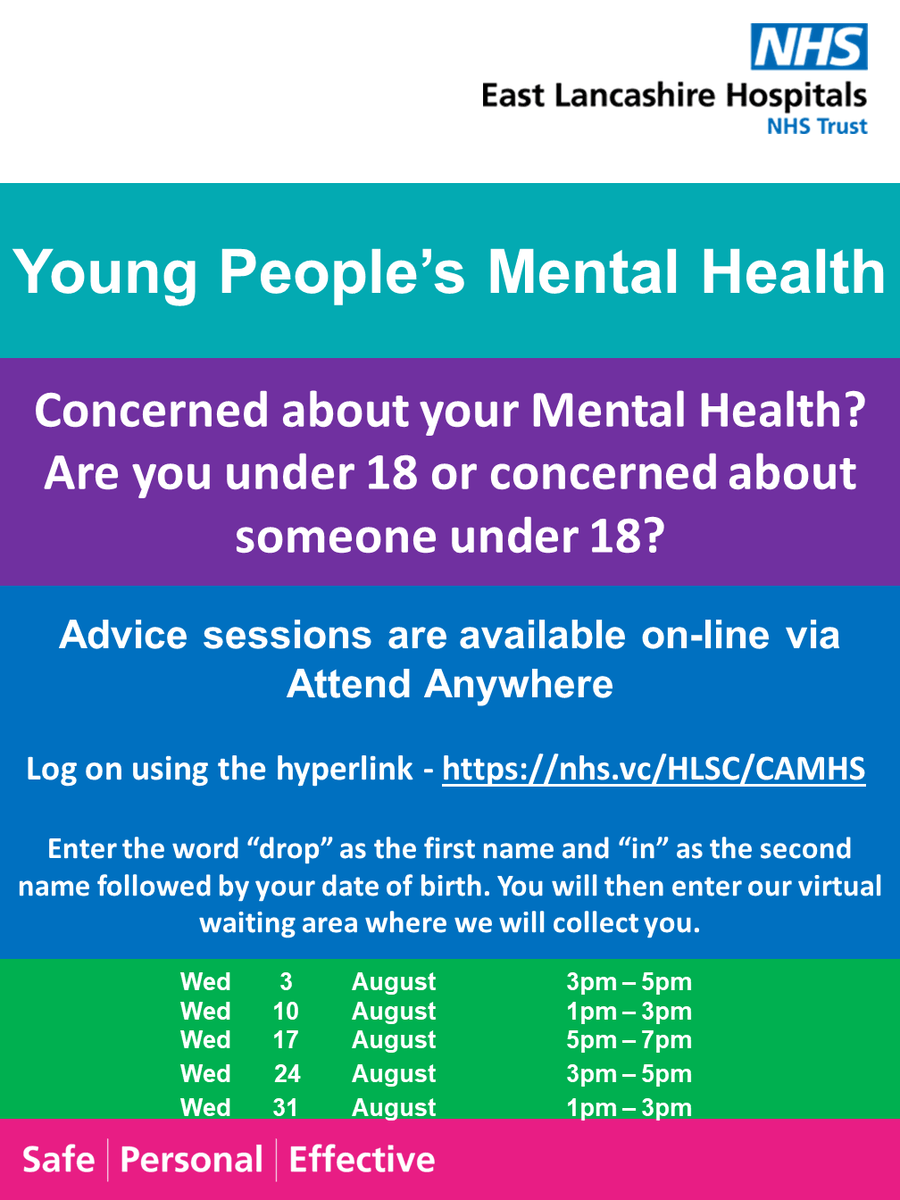 Age appropriate books to support children worried about Covid-19
Click on the images to read the books.