We believe that our school uniform contributes towards high standards, instills a sense of pride and of community. All children are expected to wear the correct school uniform with the embroidered school logo. School uniform can be purchased at local stores in Nelson or using www.myclothing.com
Our school colours are red, yellow and dark grey or black for years 3-5 and purple, jade and dark grey or black for year 6.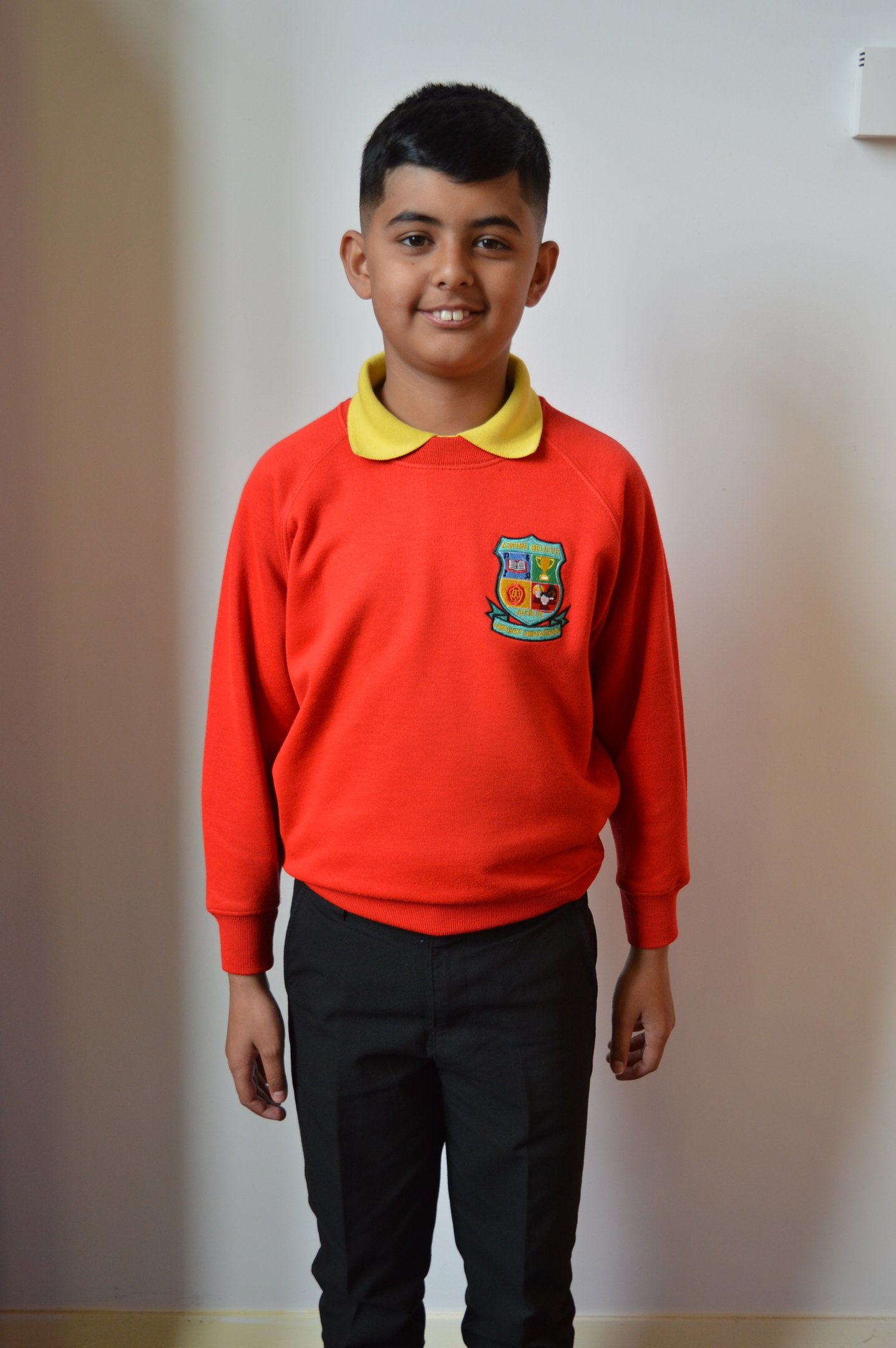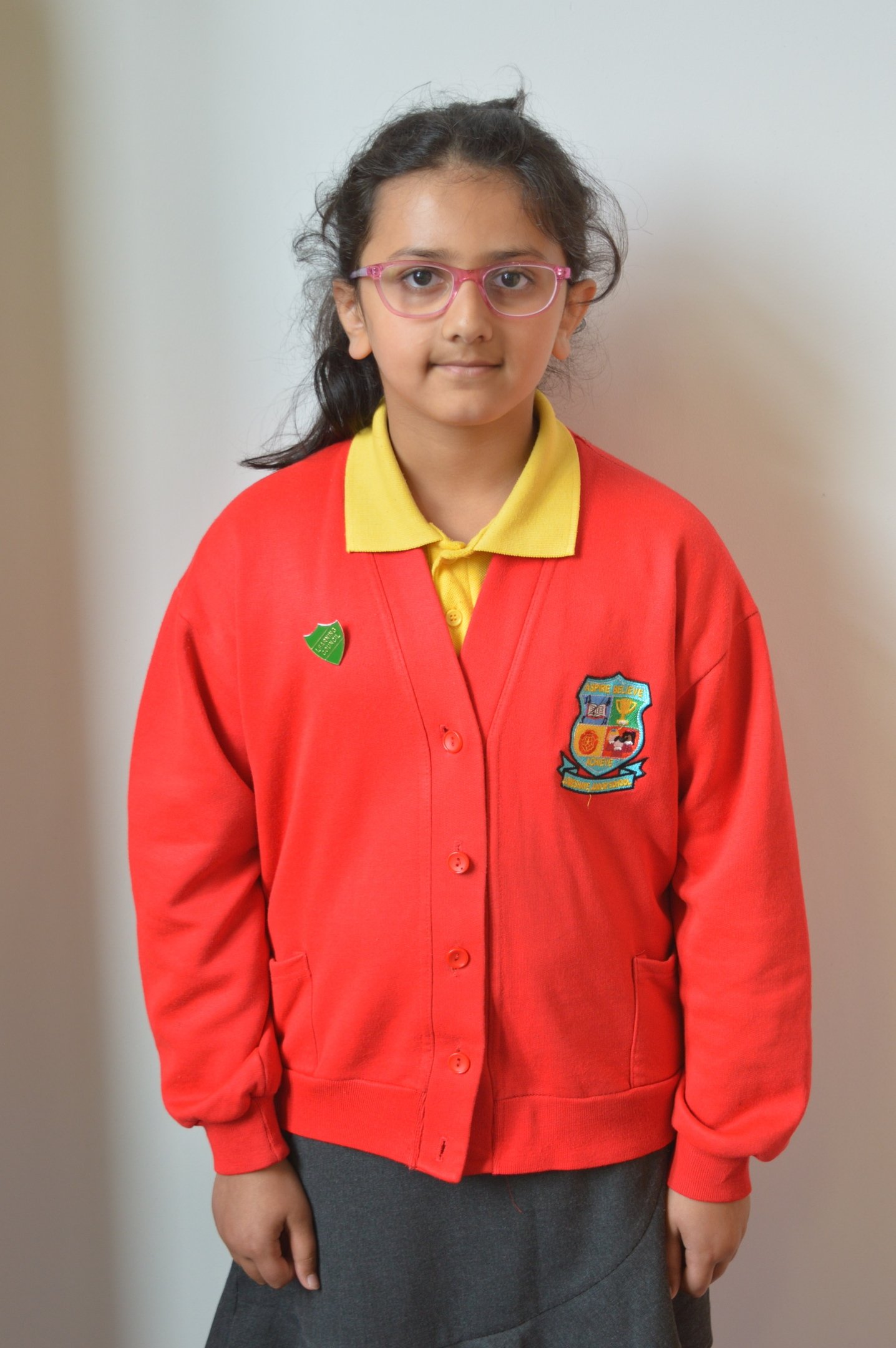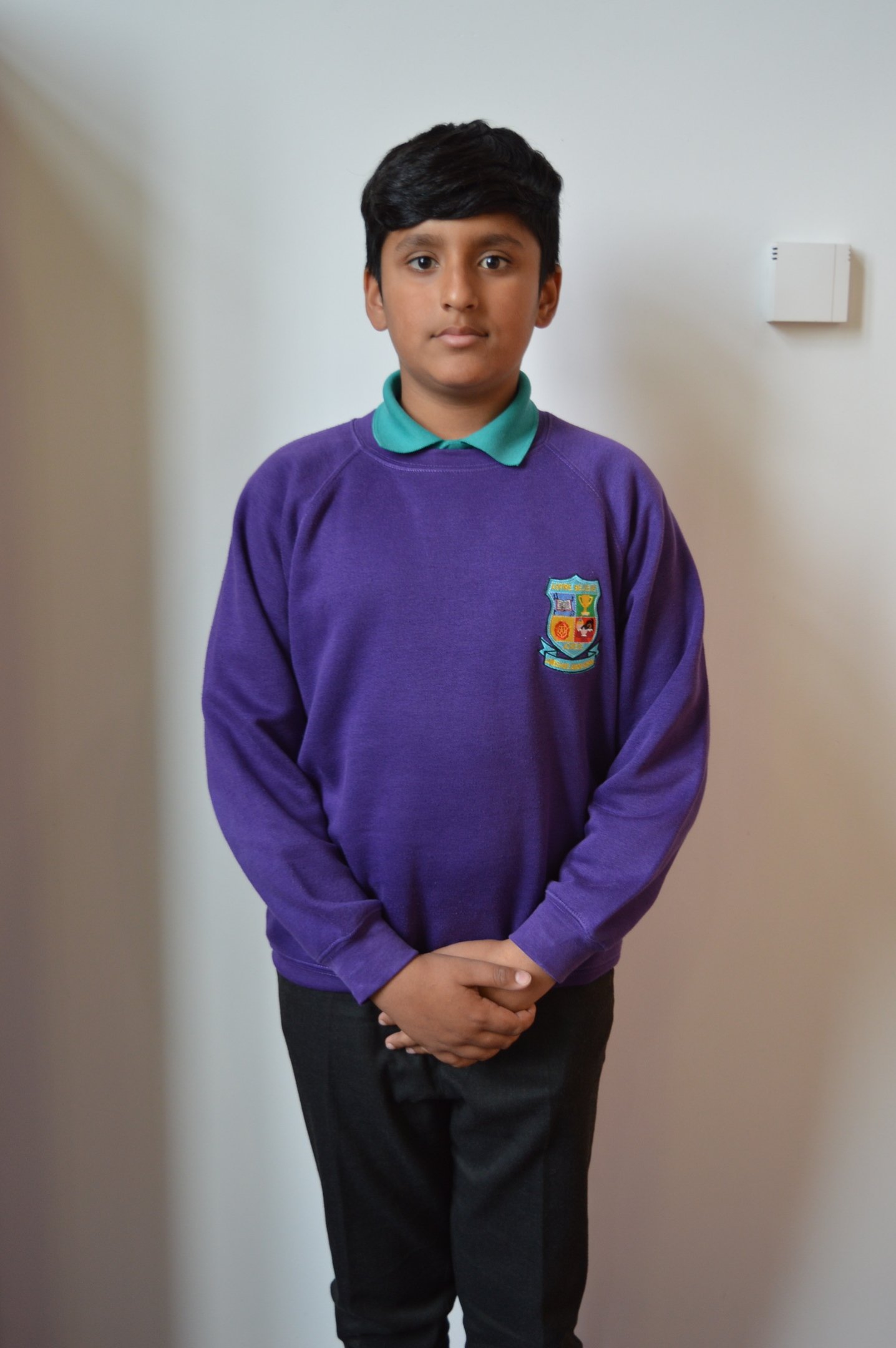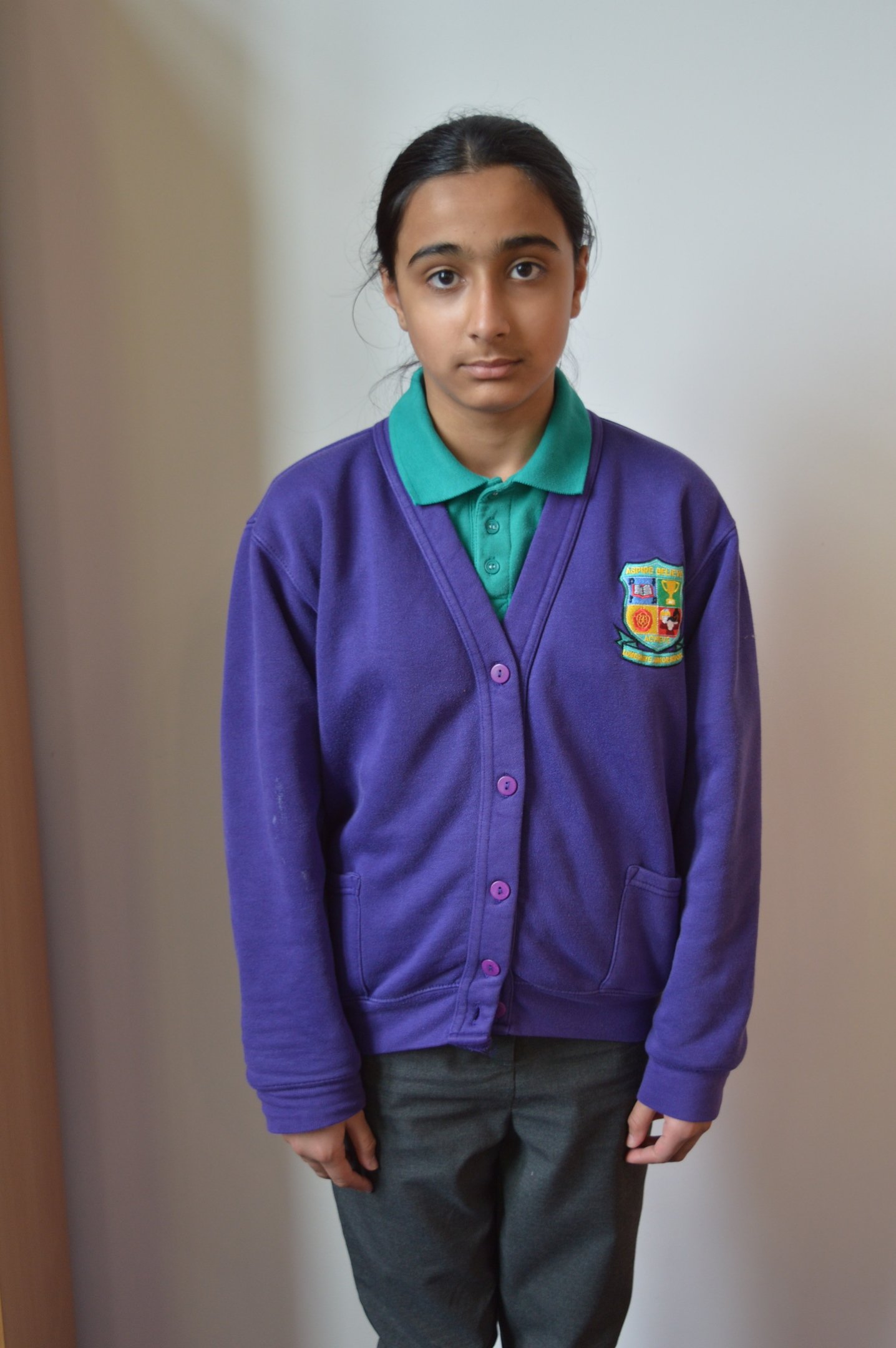 Uniform: Yellow polo shirt (jade for year 6), dark grey or black school trousers, or pinafore dress or skirt, red sweatshirt or cardigan (purple for year 6) with the school logo. Tights and socks in the school colours, plain red, white or black headscarf. Black shoes should be waterproof and suitable for school. The children are expected to keep their uniform clothes clean and neat. During winter or wet weather children should bring a warm, waterproof coat.
The wearing of jewellery is limited to small stud earrings which must be removed for P.E., games and swimming.
P.E. and Games Kit: Red shorts and white T shirt. Pupils may wear black tracksuit bottoms or leggings. For outdoor games children will need socks, pumps or trainers.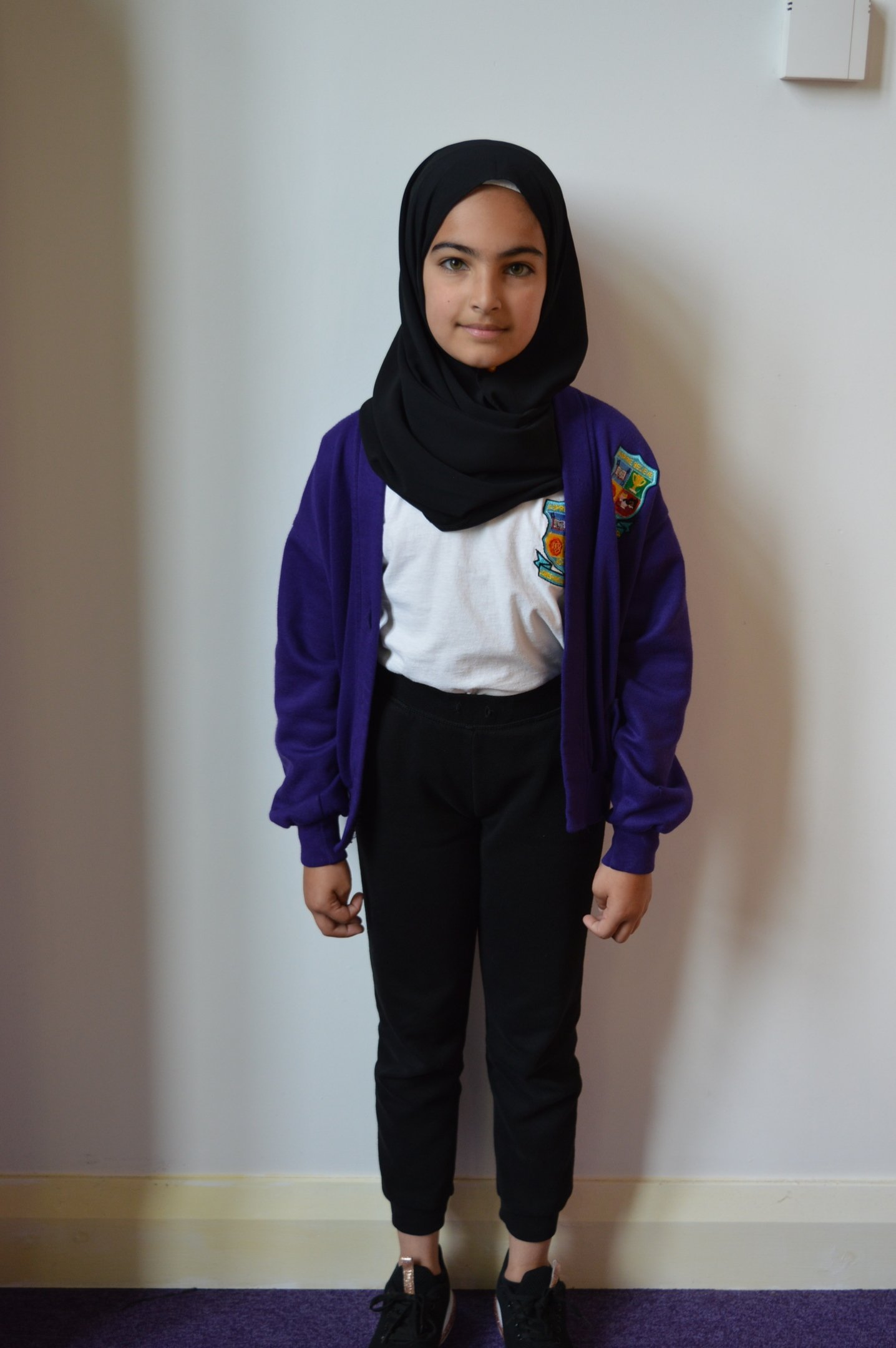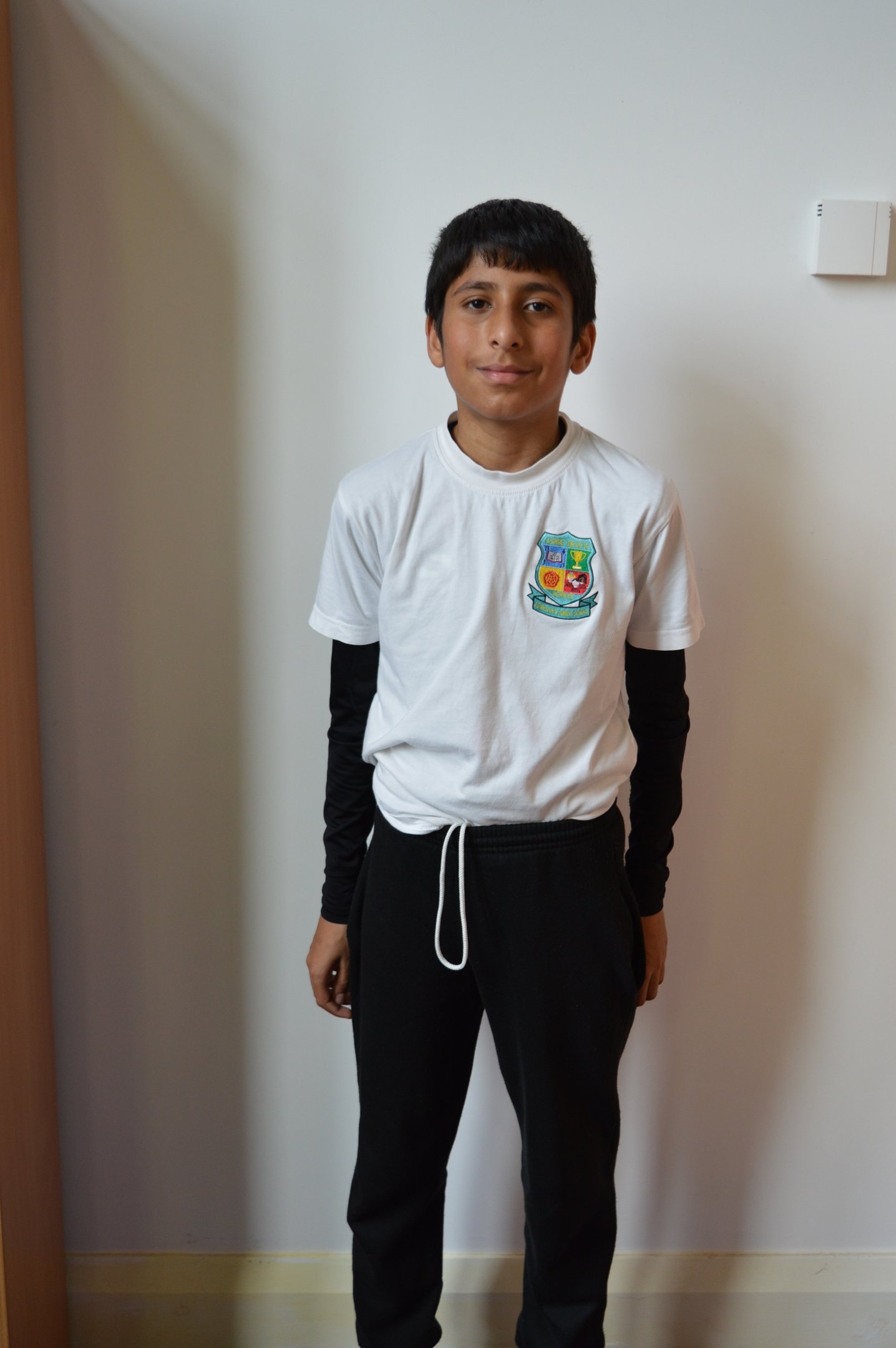 Swimming: All year 4 pupils require swimming kit and towels. Pupils with long hair are required to wear a cap. Long sleeved leotards and footless tights are optional.
Please make sure that all items of clothing and kit have got name labels.